The Unofficial Site of the Peavey Wolfgang & HP Special Guitar!
Welcome to the worlds biggest and best Wolfgang and HP Special guitar site! This site is dedicated to Eddie Van Halen's Wolfgang Guitar, produced by Peavey Electronics from late 1996 through the end of 2004 and the new HP Special launched in 2005. This site is in no way affiliated with Peavey, EVH or any other party. This site is best viewed with a screen resolution of 1024 x 768. If you visit regularly don't forget to refresh the pages as the old page is likely stored in your cache. And check out the new "Marketplace" section where you can list your guitar for sale for free!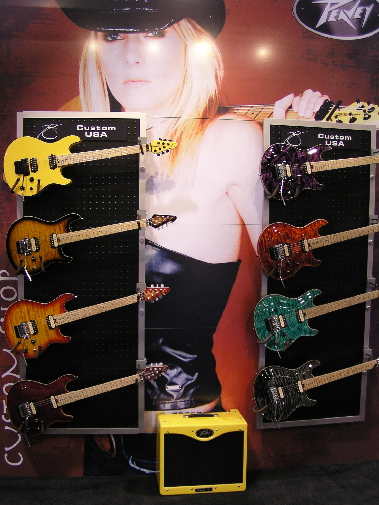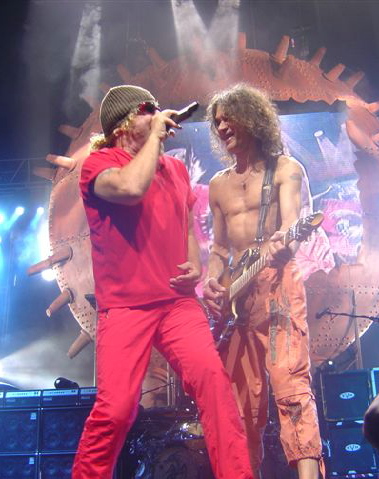 Every day is a Rock and Roll Weekend here. Hundreds of pictures of Wolfgang and HP Special Guitars. Production info., model details, pricing, the latest news and more. Explore the Peavey Custom Shop for the really exciting Wolfgang and HPS guitars. See the Care and Feeding section on taking care of common problems. Get all the details on why the Wolfgang and now the HP Special is the best rock guitar of it's kind. Not a believer? I invite you to come in and check it out for yourself. There are usually even a few guitars for sale.